Meet Me
The Taster Session is the first step to help your body heal naturally and long-term. 
Your body can heal and will heal itself naturally.You just need to know how and what steps you need to take in which order. I am grateful to show you how to become your own body's health expert.  
Past clients described this 60min. session as a valuable, even heart-touching meeting where they gained deep insights and clarity into their current health situation. 
---
Silvana Krauss, Spain
" I loved the first call with Peggy. The most valuable part for me were the specific questions she asked. They inspired and encouraged me to take more action regarding my behaviour and my diet. She gave me the impulse to work more for myself and for my health. I already feel better, now! Thank you so much, Peggy."
---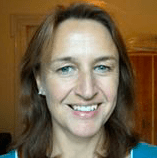 Lisa Mead, Scotland

"I very much appreciated Peggy's warm manner and straightforward attitude, and the fact that she was really with me during the whole call. I felt heard and accepted, and during the call I gained some valuable insights into the eating habits and thought processes that in the past have kept me stuck in my self-defeating patterns."
---
What to expect from our call?
In the taster session you start learning more about yourself. Where you are right now healthwise. And What it takes to close the gap between now and where you want to be.
I support you to clearly pin down what matters most to you health wise. Clarity and intention is the key to succeed with any health goals. 
During the process we will also find out if if we are a perfect match in working together. It's important that we both fell a clear "yes" to achieving your personal health goals together. 
In any case, you will leave the session with more clarity and confidence for your healing journey ahead. 
The investment for starting your journey is 120 EUR (105 GBP / 148 USD) for our first call.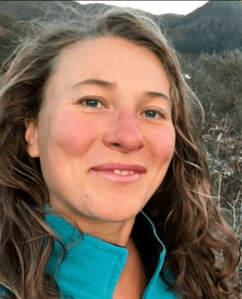 I look forward to meeting you.
Peggy
---
 You can find my calendar below. Just choose a time that works for you. 
After you've successfully booked your call, please pay for your Taster Session below.