I am ready for your beautiful female power!
Are you?
The Taster Session is the first step towards working together. 
Past clients described this 60min. session as a valuable, even heart-touching meeting where they gained deep insights and clarity into their current health situation.
What to expect from the Taster Session
You'll learn more about yourself and what it takes to close the gap between where you are and where you want to be.
I support you to clearly pin down what matters most to you health wise.
We find out if I can help you to feel more energised, powerful and confident in your own skin. And if we are a perfect match to work together to achieve your personal health goals we can get startet straight away. 
In any case, you will leave the session with more clarity and confidence for your healing journey ahead. 
The investment for your personal Taster Session is 69 € (=~62 British Pounds, ~86 US Dollar).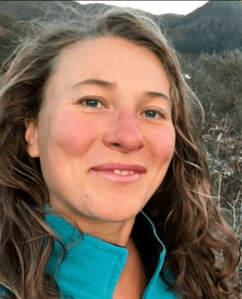 I look forward to meeting you.
---
 You can find my calendar below. Please choose a time that works for you. And then complete the application process.
After you've successfully booked your call, please pay for your Taster Session below.