Your Lab Results explained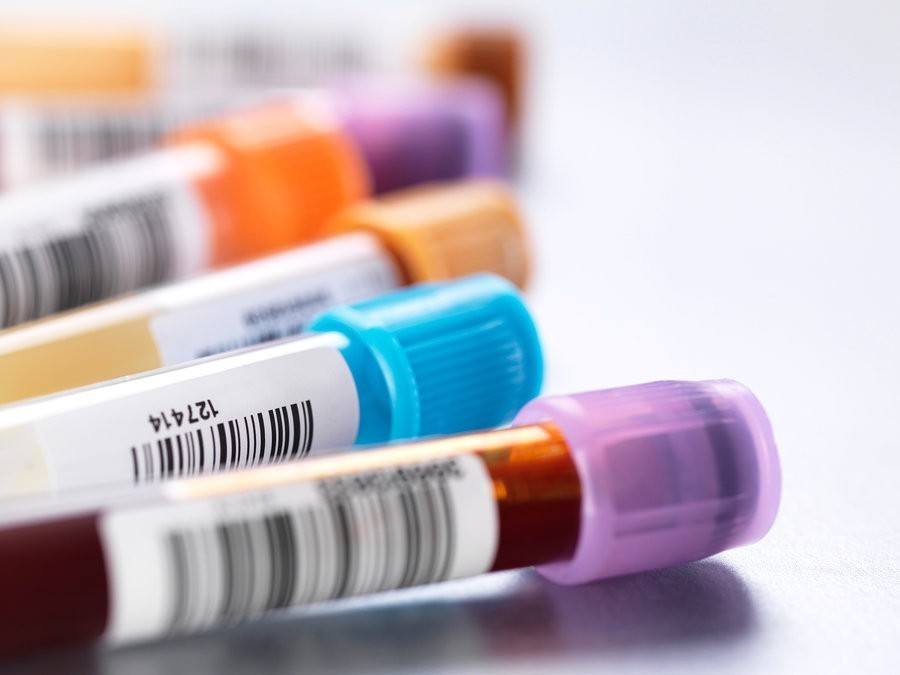 Your blood, urine and stool test reveal an amazing amount of information.
If you understand this information well, you can use your results to make the best decisions to improve your health quickly and long-term. 
It's Time To Understand...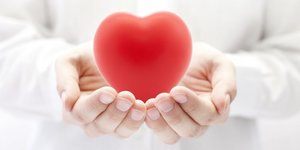 What is happening in your body and to use this information to quickly improve your health and wellbeing. 
I show you what simple steps you can take now to improve your personal health situation. 
You'll be provided with expertise, leading-edge health knowledge and an open heart to listen to you.