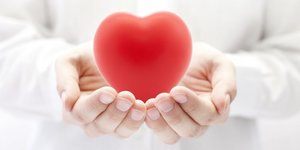 What is happening in your body and to use this information to quickly improve your health and wellbeing. 
I show you what simple steps you can take now to improve your personal health situation. 
You'll be provided with expertise, leading-edge health knowledge and an open heart to listen to you.